Skip to Content
Serving Customers
For Over 20 Years
LICENSED AND INSURED
Serving Sanilac, St. Clair, Huron, Tuscola and Lapeer Counties.
COMMERCIAL OR RESIDENTIAL
CJ's Insulation LLC has the experience and the know-how to make your property a comfortable and environmentally-friendly place! We are proud to use the most efficient materials and techniques to help make your heating and air-conditioning efforts more sustainable and cost-efficient. We also provide free, in-home or business estimates.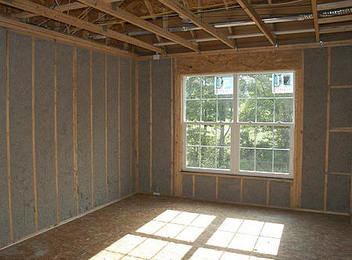 STATE OF THE ART INSULATION
At CJ's Insulation LLC, we understand the importance of keeping your home insulated. Our team of experts are trained to ensure that your house doesn't leak any unnecessary air. We have cutting edge options to get the job done right, including both Nu-Wool cellulose and spray foam products.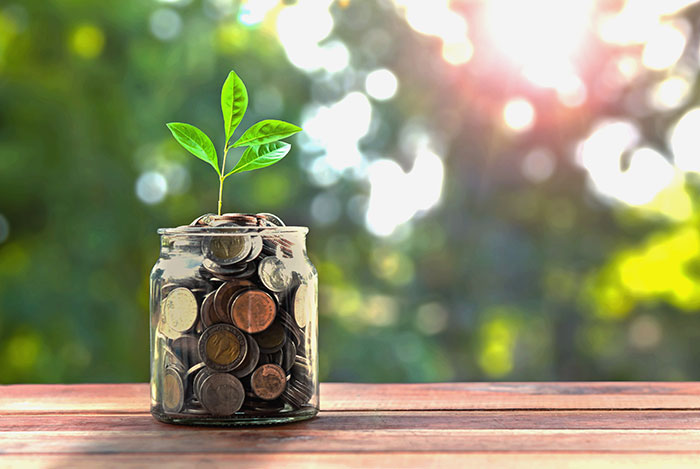 ENERGY EFFICIENT PRODUCTS
Being environmentally friendly is very near and dear to our hearts – so we offer some recyclable options to keep your home insulated. Our products won't just reduce your energy costs, they'll help the environment too! Call today for a FREE consultation.
Call today to learn about energy rebates on your home insulation!