Skip to Content
Nu-Wool Is The Best Alternative
Nu-Wool provides both spray foam and cellulose insulation based on the needs of your home. Save up to 40% on heating and cooling bills compared to conventional insulation. Nu-Wool Premium Cellulose Insulation (3.8 R-Value per inch) is installed in walls, attics and floors of new and existing buildings to help curb rising energy costs, provide air sealing benefits that reduce air infiltration and create more quiet and comfortable environments.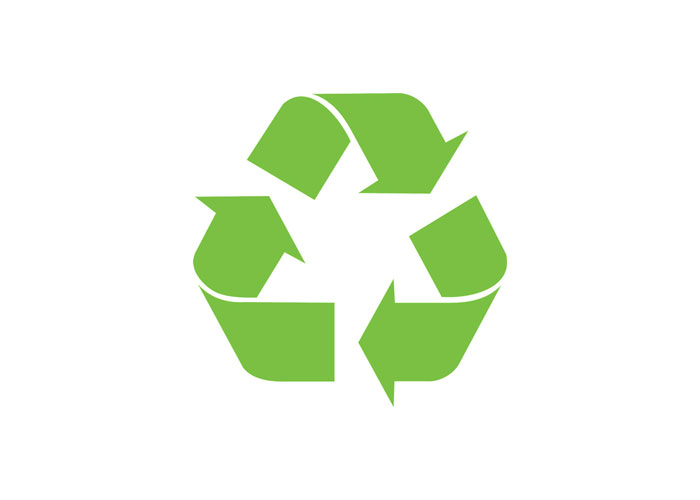 ENVIRONMENTALLY CONSCIOUS
Nu-Wool is an environment-friendly insulation material made made from recycled paper and is 100% recyclable, making it the GREENEST insulation in the marketplace. We've found the material to be trustworthy and effective. Call us today and ask if Nu-Wool is appropriate for your home or business.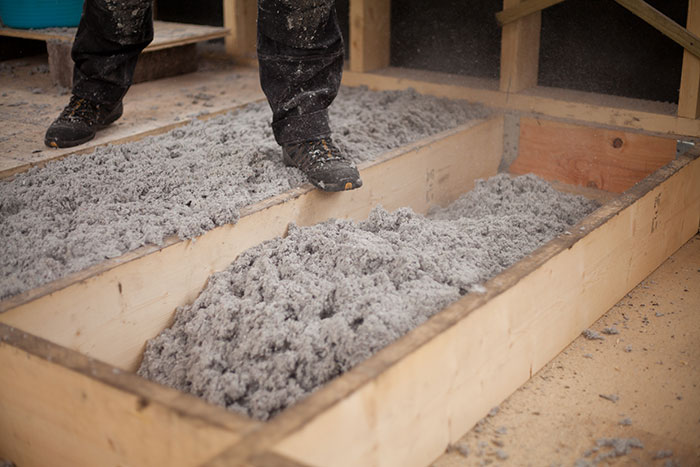 THE BENEFITS OF NU-WOOL
Environmentally friendly: 85% recycled paper.

Fire resistant

Mold resistant

Sound dampening

Energy efficient: Save up to 40% more when compared to traditional spray foam and similar materials

Most cost effective
Every insulation job is different and the required materials to do the job properly vary. If Nu-Wool is right for your home or business CJ's Insulation LLC will recommend it and explain our installation process to you.