Skip to Content
Smart & Effective Spray Foam Insulation
CJ's Insulation LLC is proud to offer a state-of-the-art spray foam for insulation. When used correctly in residential or commercial applications, spray foam installation will save you money on energy costs and even improve the air quality of your building. This product is used mainly for insulating foundations and pole barns due to its barrier and moisture control. It insulates and air-seals in one step. Benefits also include sound control and the ability to help lower heating and cooling bills.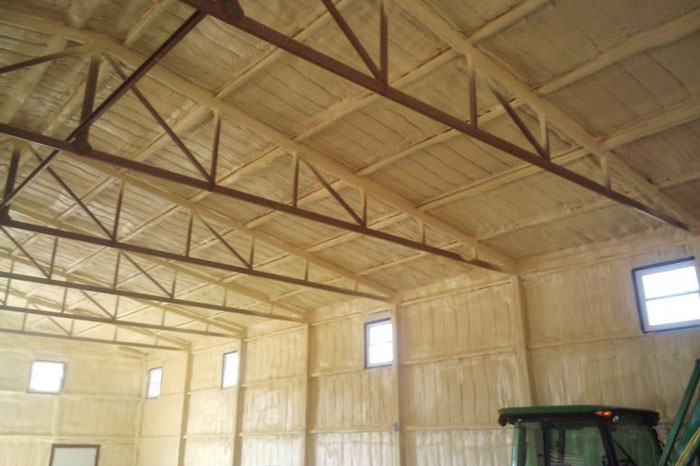 COMPETITIVE R-VALUE & AIRTIGHT SEALS
The biggest advantage of spray foam is its ability to create an airtight seal during internal and external use. For certain environments this is essential. With spray foam insulation, there is no R-Value loss or damage from moisture or water.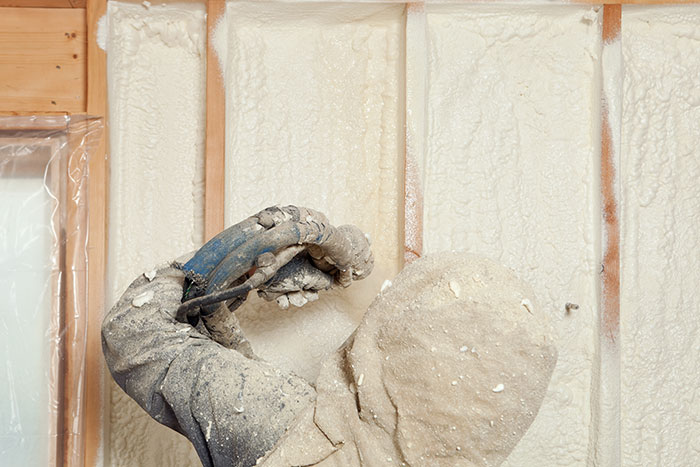 THE BENEFITS OF SPRAY FOAM
Fits nooks, crannies, and irregularly shaped cavities

Reduces condensation, in turn reducing moisture build up

Effective vapor permeability allows spray foam to dry faster

Both interior and exterior application

Improves indoor air quality as much as 30%

Creates airtight seals to keep air inside your building and pollutants out
CONTACT US TODAY 
Contact us today and see if spray foam insulation is right for your home or business.